I feel I need support with my eating disorders.
I need professional advice to make the appropriate choices.
I want to help a friend find the adequate professional.
I struggle to guide my teenager.
Our eating patterns are not healthy enough.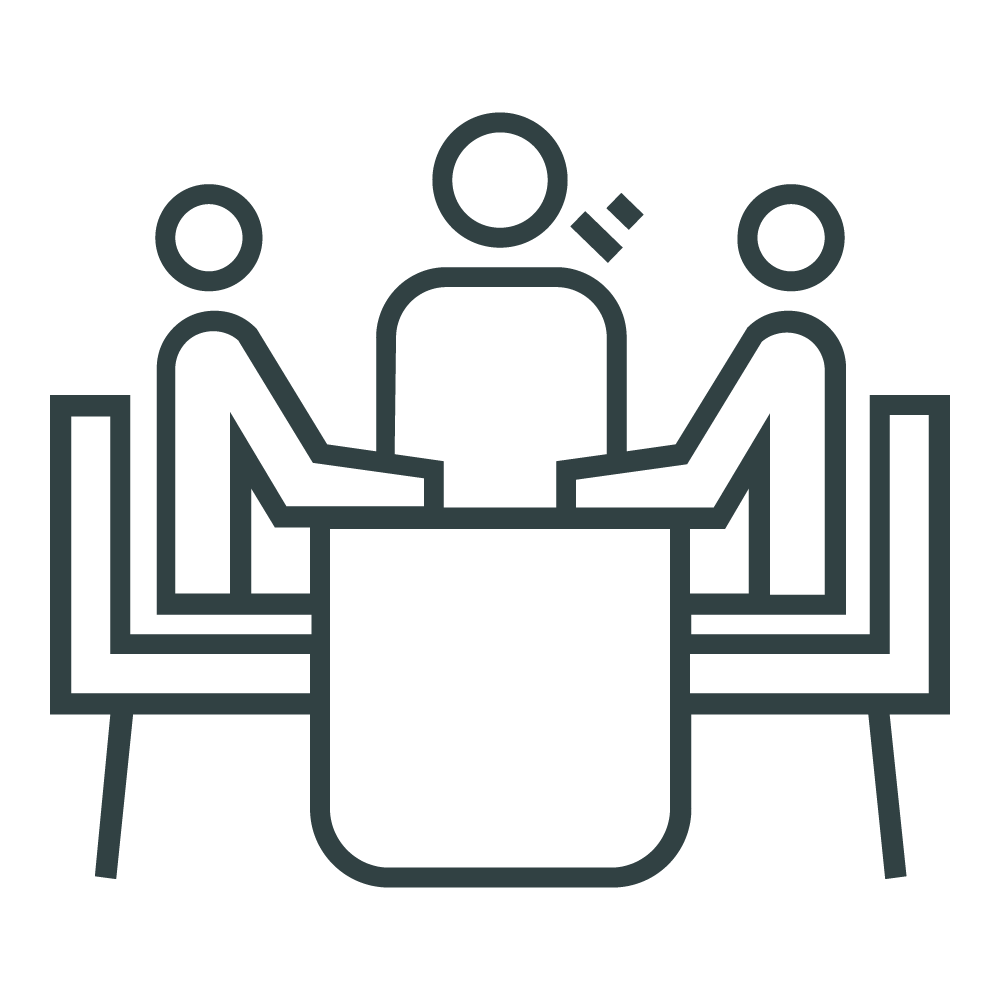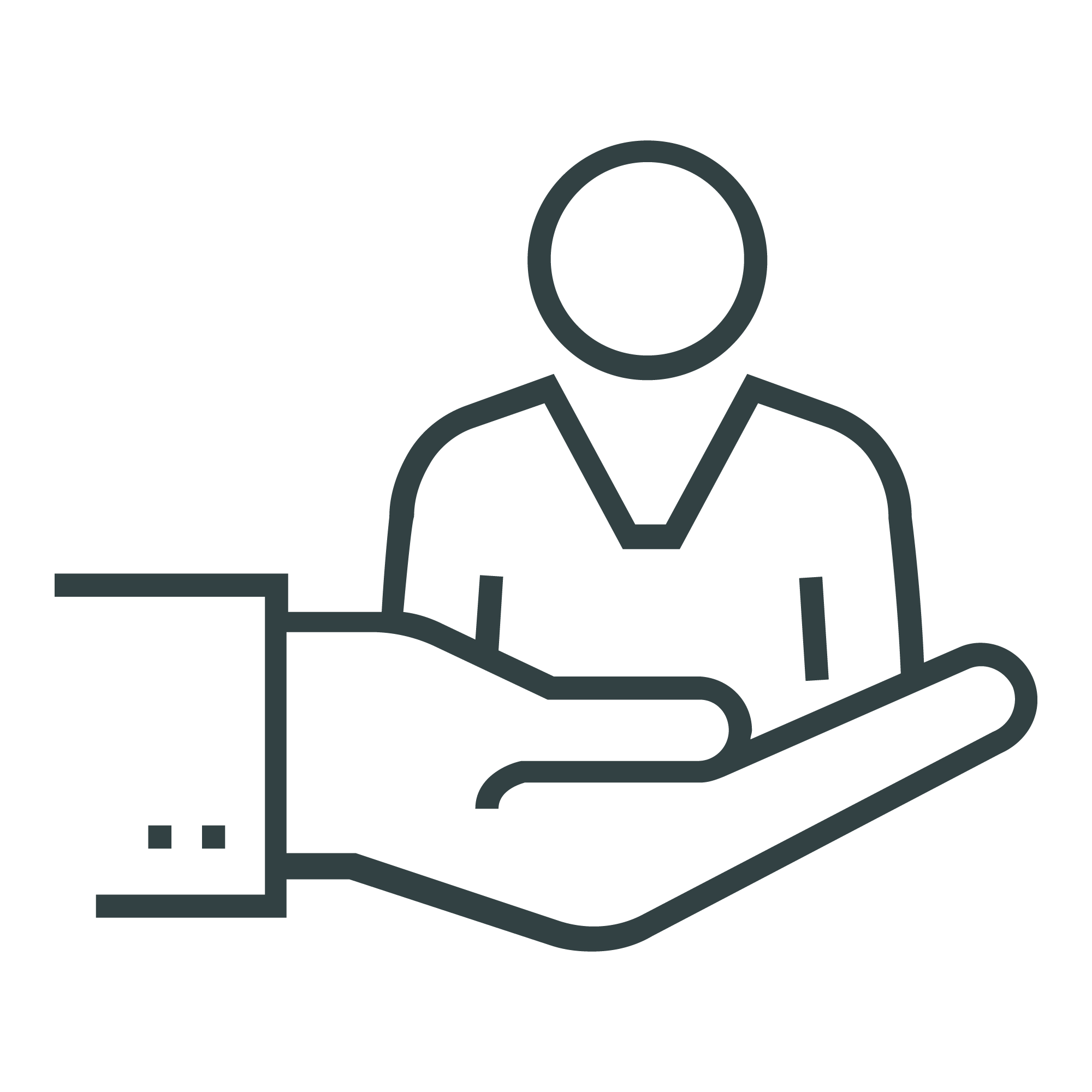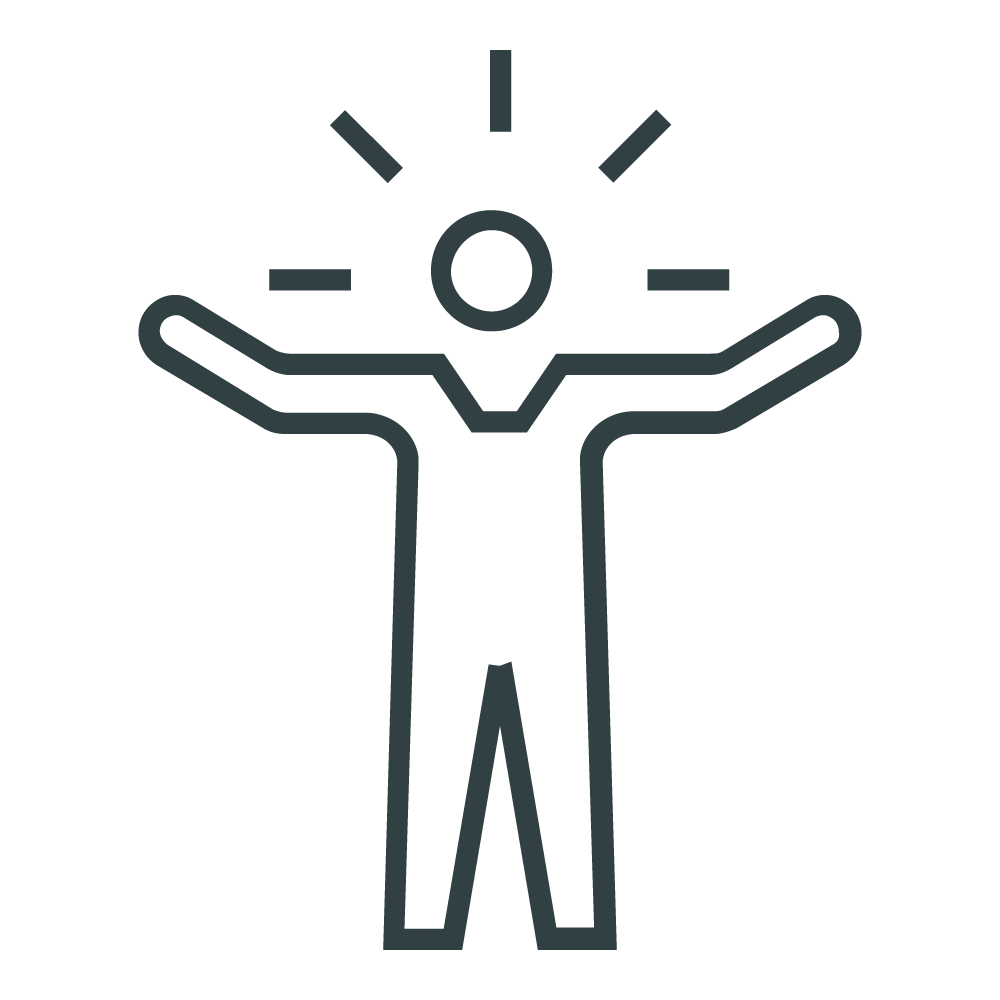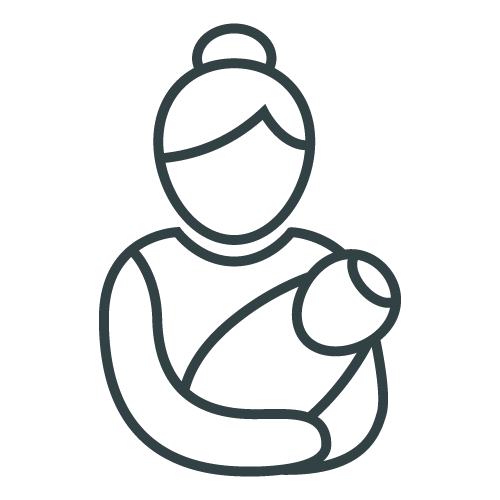 pregnancy and
post-partum
I AM Florence Pujol,
BEHAVIORAL NUTRITIONIST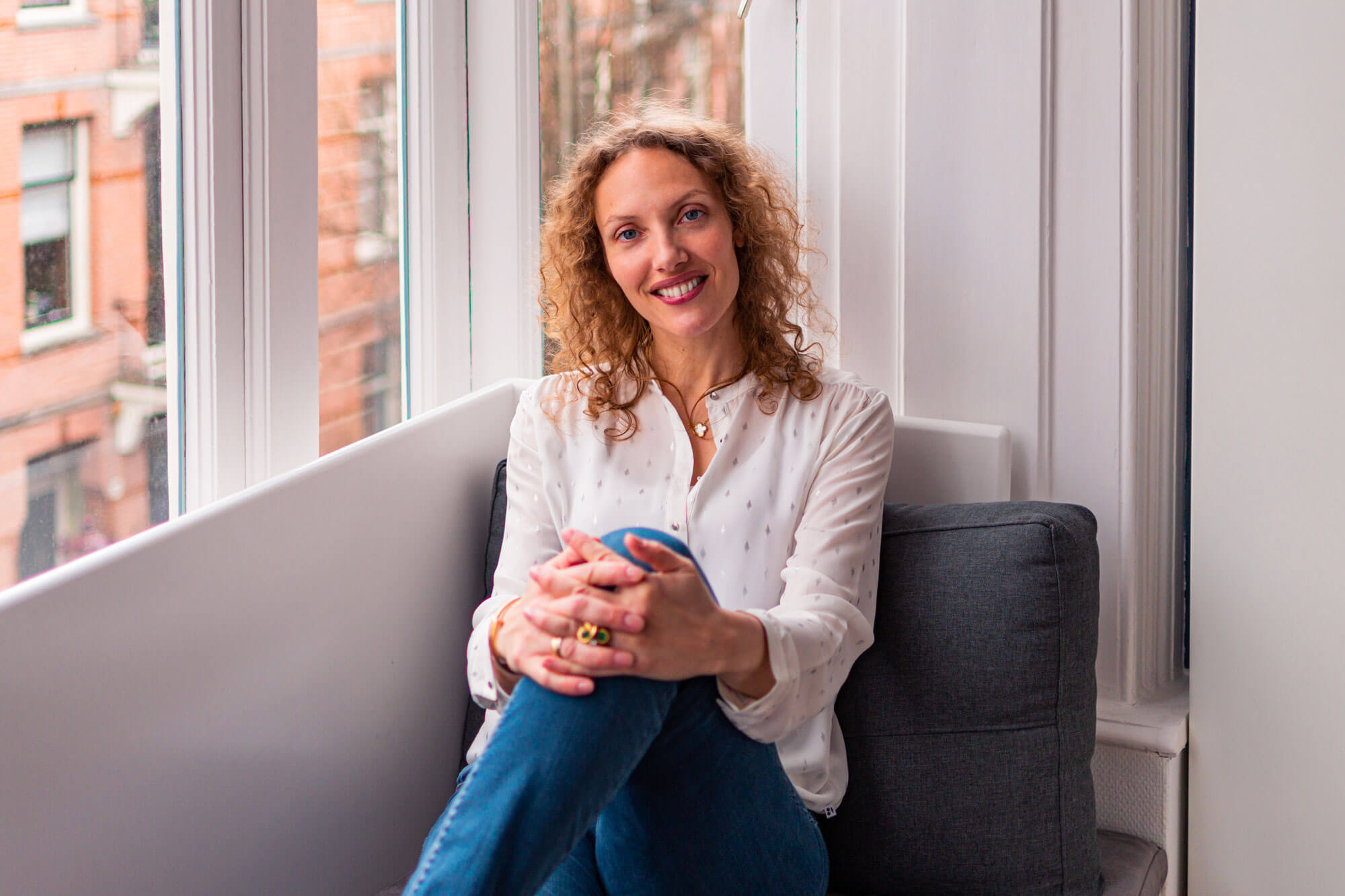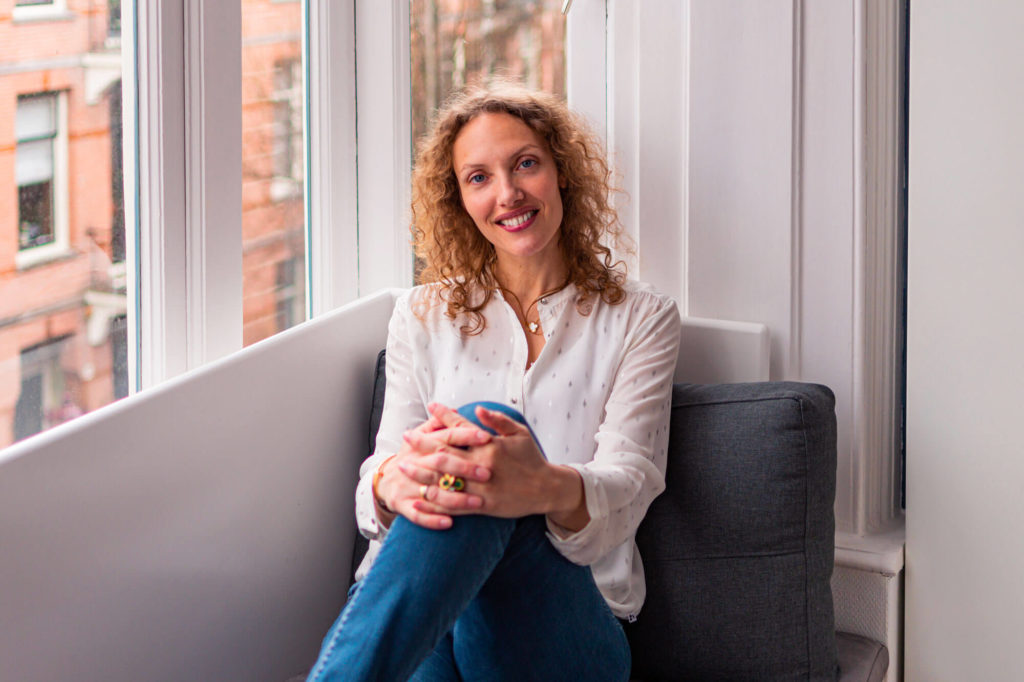 For twenty years now, I have been a passionate nutri-therapist focusing on eating disorders. Far from repeated restrictive diets and strict frameworks, my psychological approach to the relationship to food is based on behavioural and cognitive therapies and the principles of mindfulness – hence my professional tagline, Behavioral Nutritionist.
Since 2003, my goal has been to turn my patients into free eaters, who eat with pleasure, with hunger and stop to satiety in order to be in a state of well-being before, during and after any food intake.
Over the years, I have set up dietetic practices in Paris (including one specialising in assisted reproductive technology), Singapore, Berlin and Amsterdam, have been attached to the psychiatric clinic at the Château de Garches, have created a school of dietetic, have given lectures, have video-consulted all over the world, have done therapeutic group education, has been a professor of nutrition at the Franco-European Institute of Chiropractic, have lectured at universities, have appeared on many TV programmes, answered many questions on podcasts, have published three books, and have been involved in improving lives – always with the same passion.
I am currently consulting face-to-face in Paris and Amsterdam, and a lot via video-consultations – especially for expatriates based all over the world.
Outside of my professional time, I lovingly mother my three children.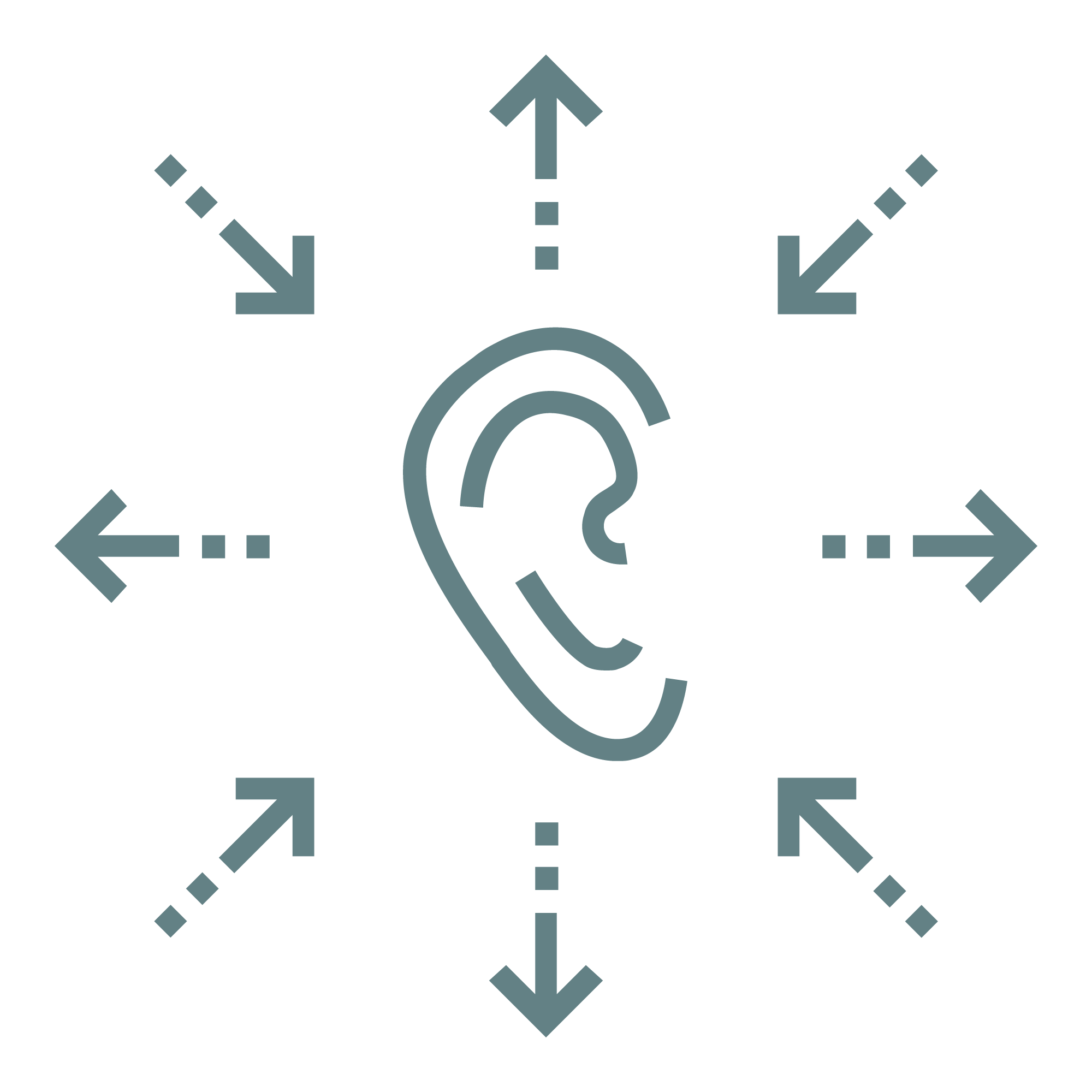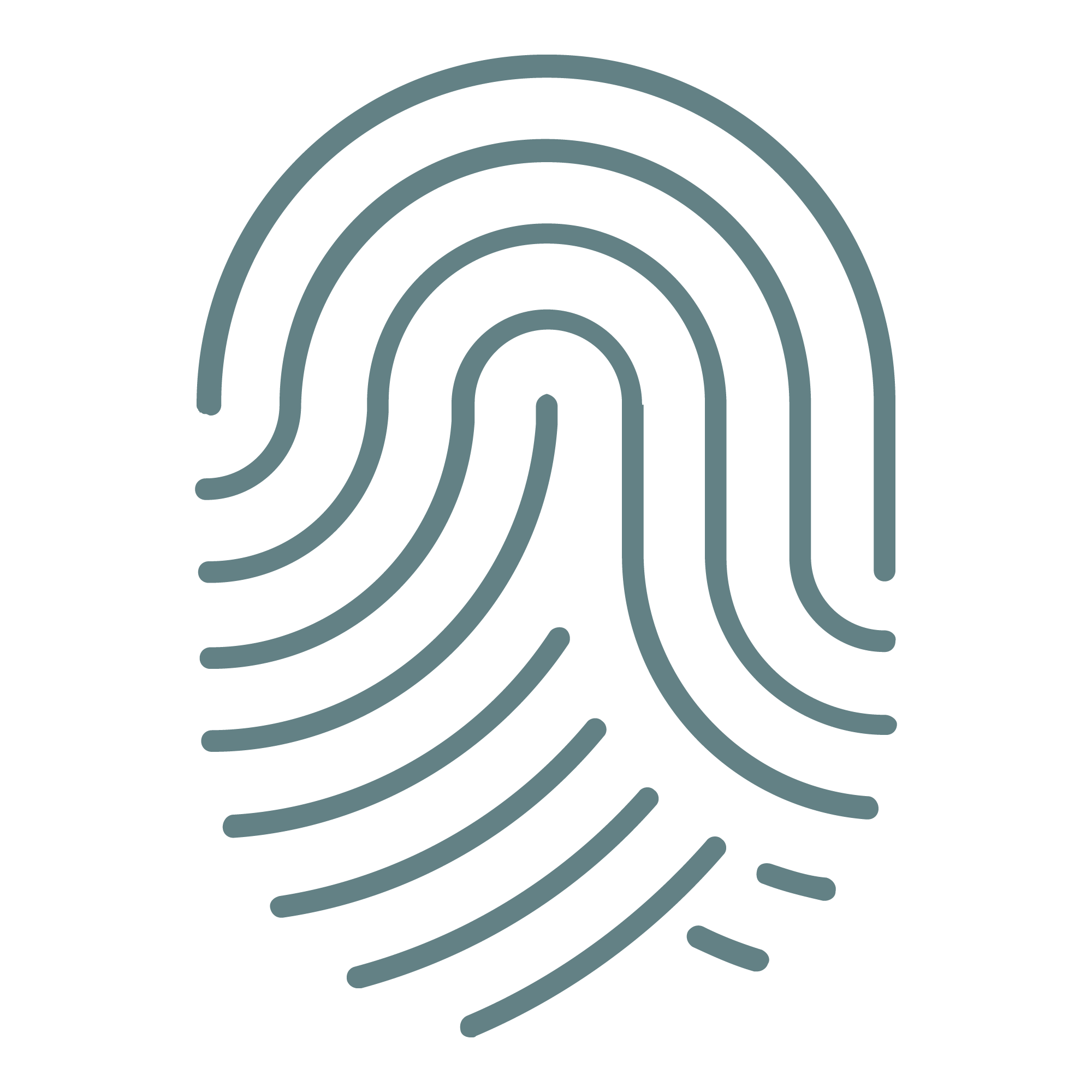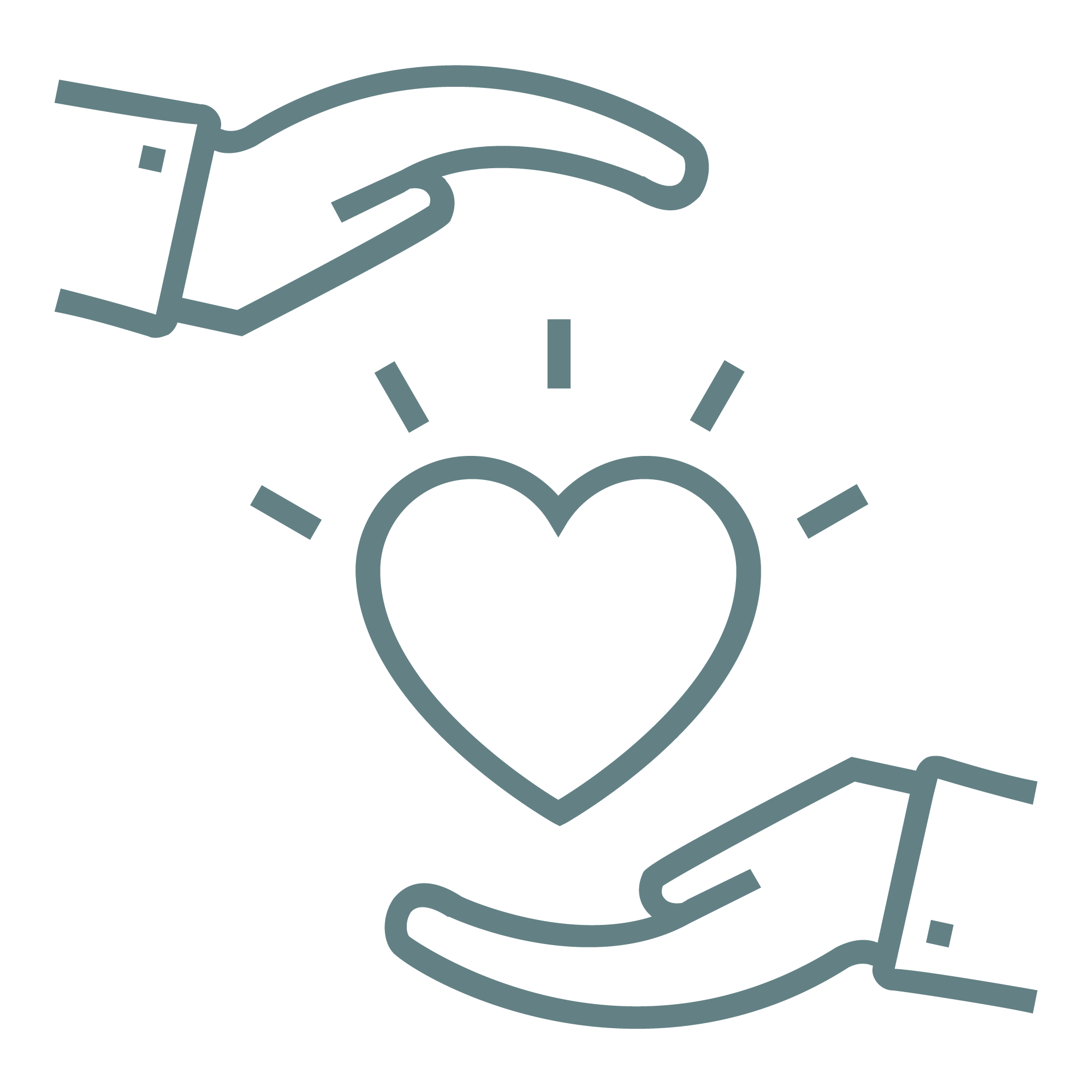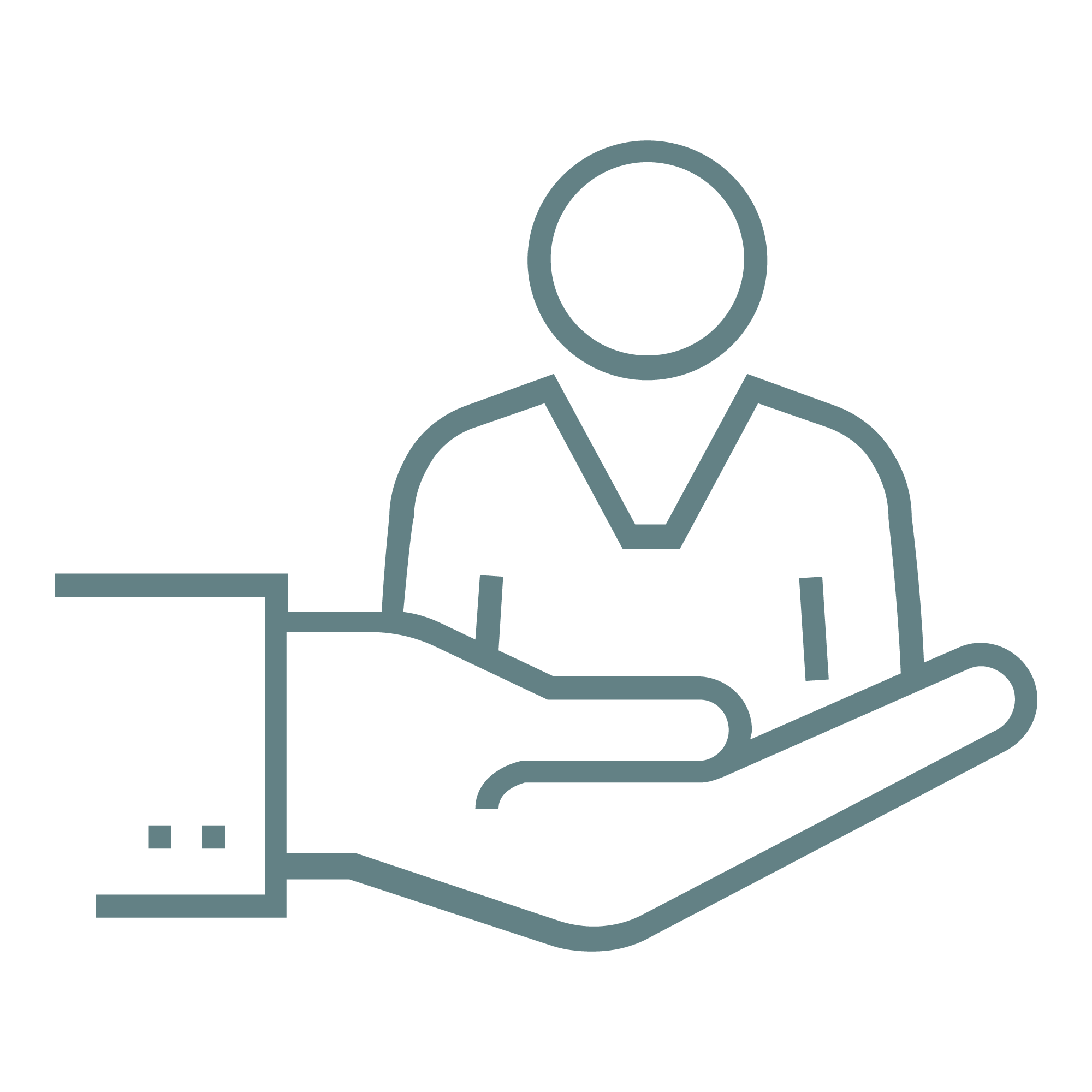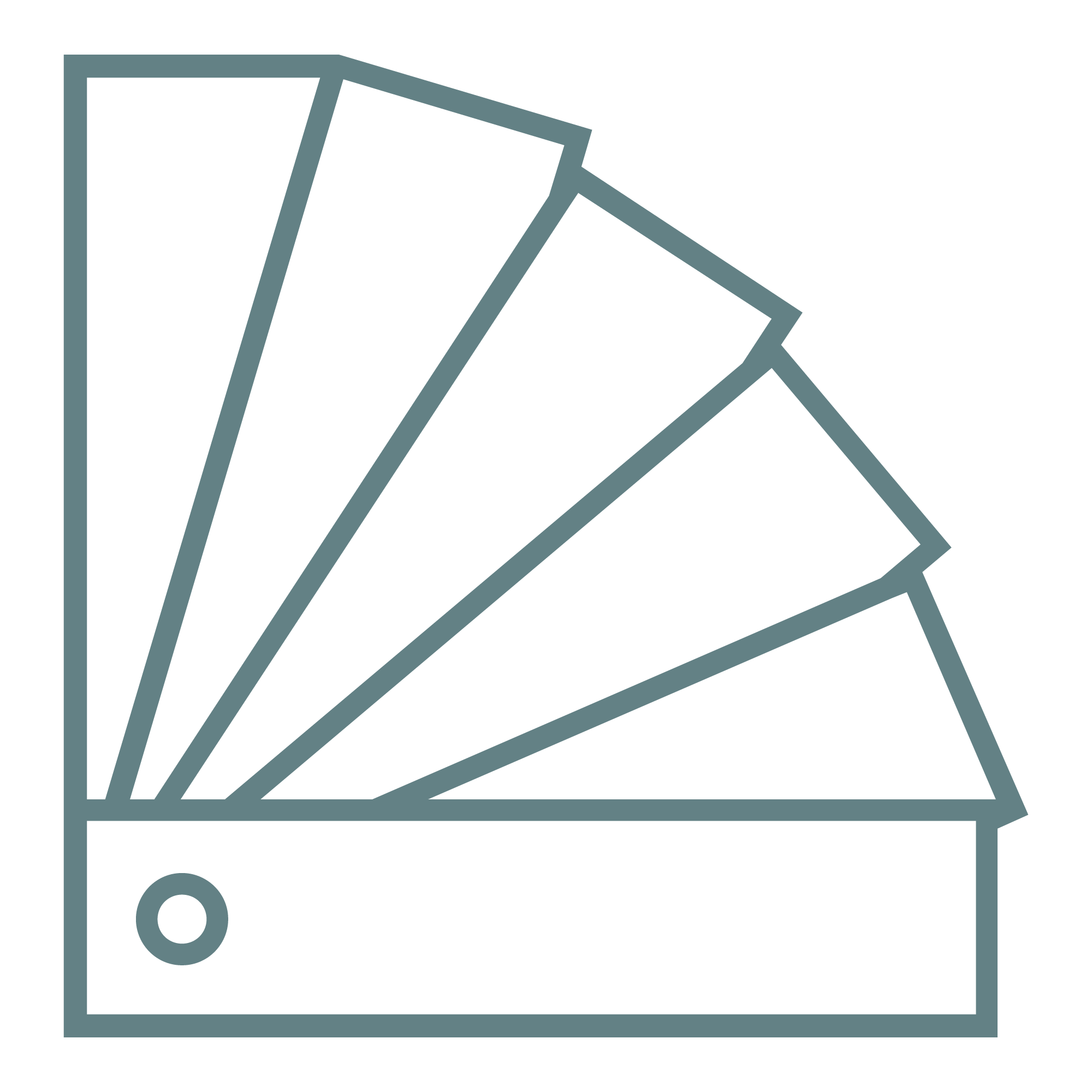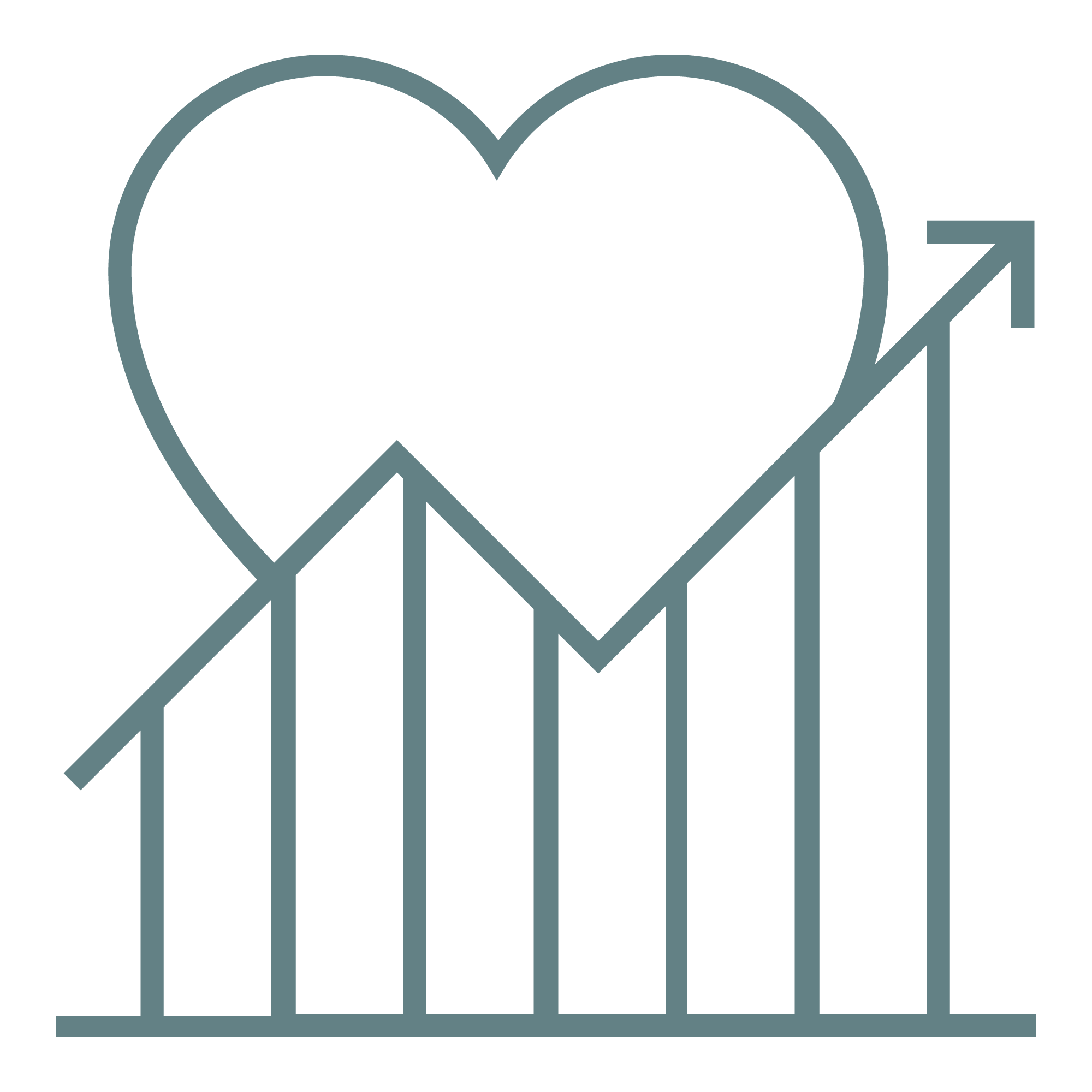 WHAT WILL BE THE STEPS
TOWARDS FREE-EATING ?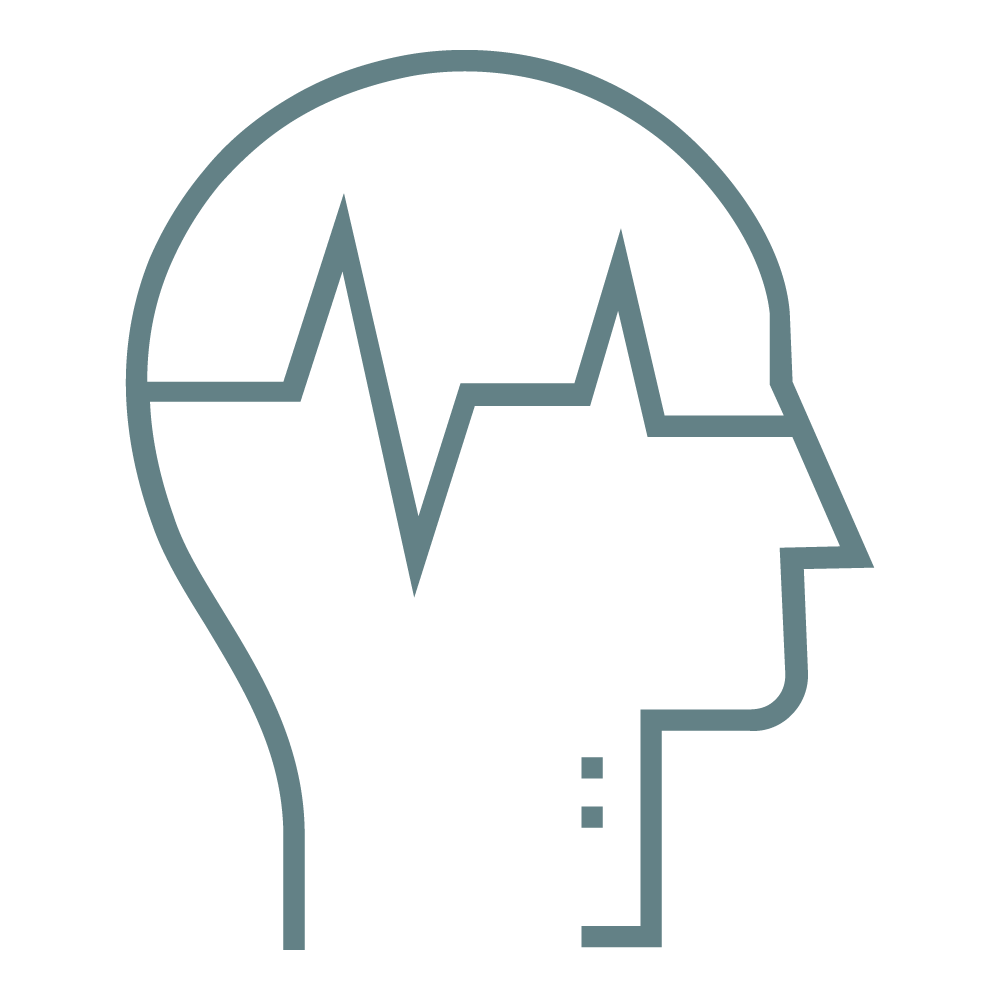 LISTEN TO YOUR BODY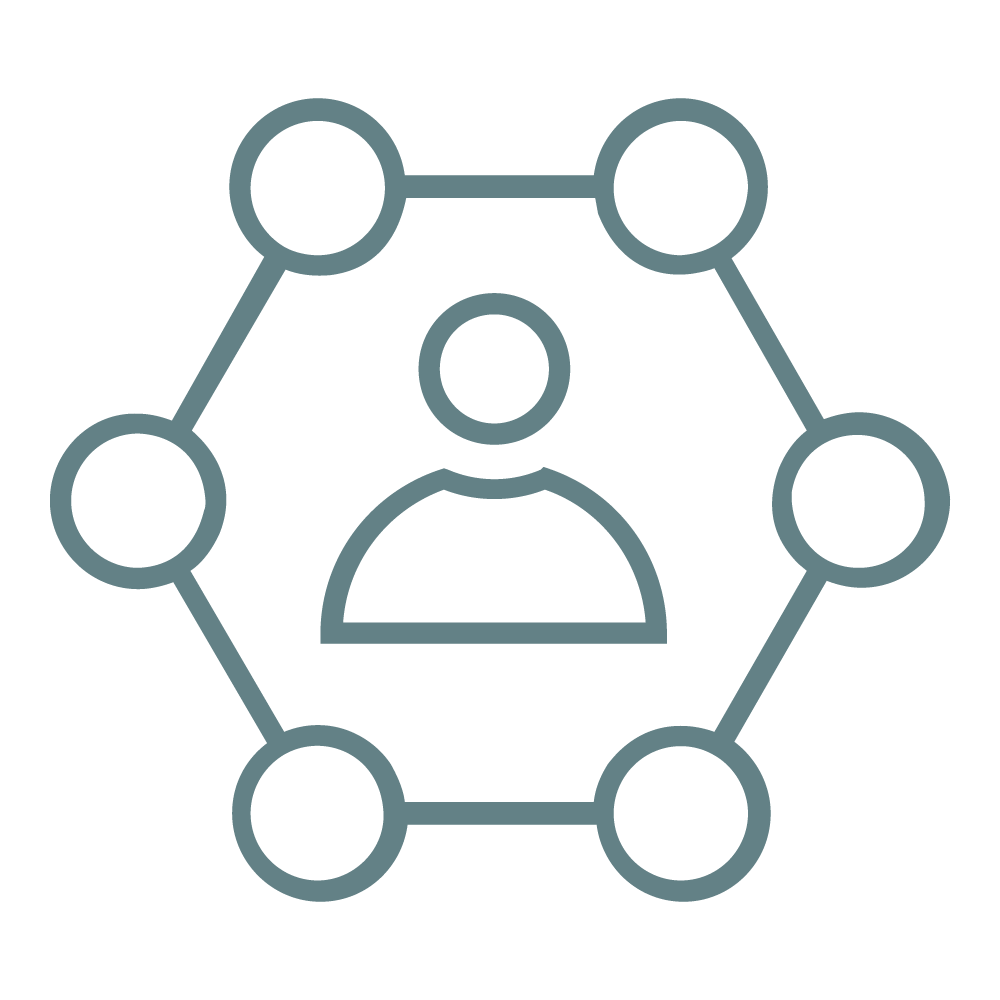 LEARN TO RESPECT ITS NEEDS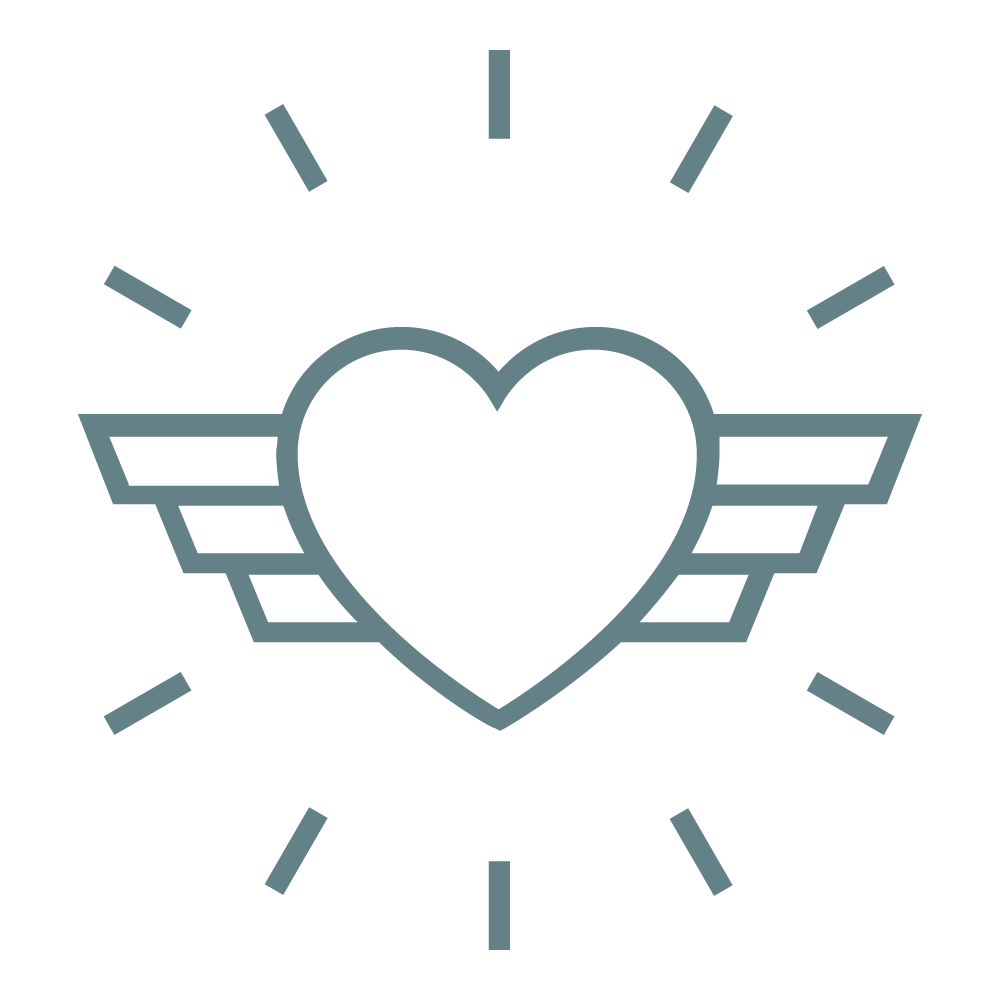 REDISCOVER PLEASURE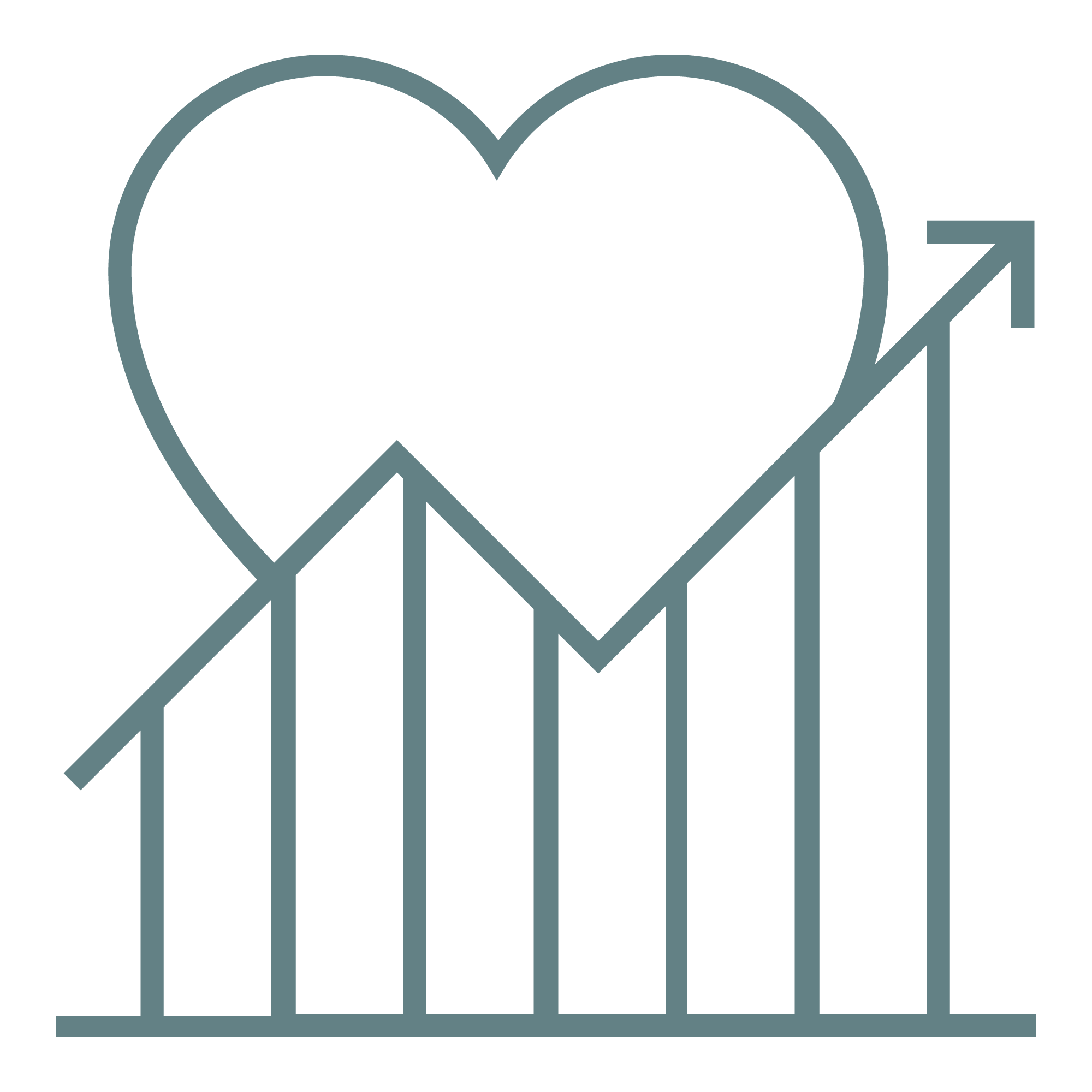 BOOST YOUR ego
WHAT IF YOU BECAME A FREE-EATER ?